At CrossFit Amesbury, we're here to help people in the community grow and lead a healthy and strong lifestyle. This is why we have specialty programs for everyone looking to take their fitness to the next level. Our mission is to welcome you and guide you along your fitness journey.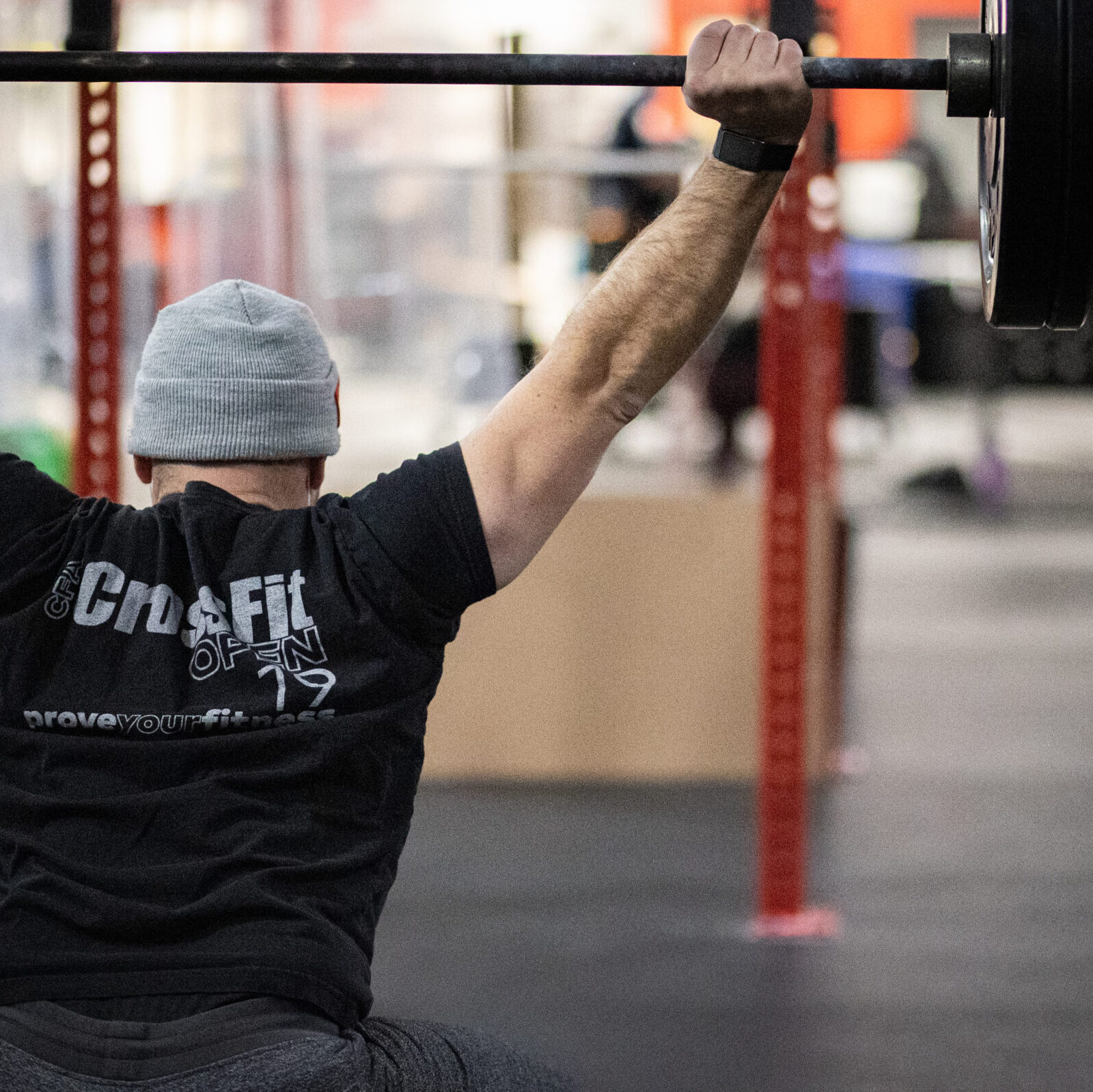 CrossFit
CrossFit is the fastest growing program in functional training and sports performance. The CrossFit Amesbury programming focuses on functional fitness and the movements we all encounter everyday. This programming is specifically designed to help each and every person accomplish his or her specific goals. This is accomplished through programming that stimulates the body's metabolic and cardiovascular system.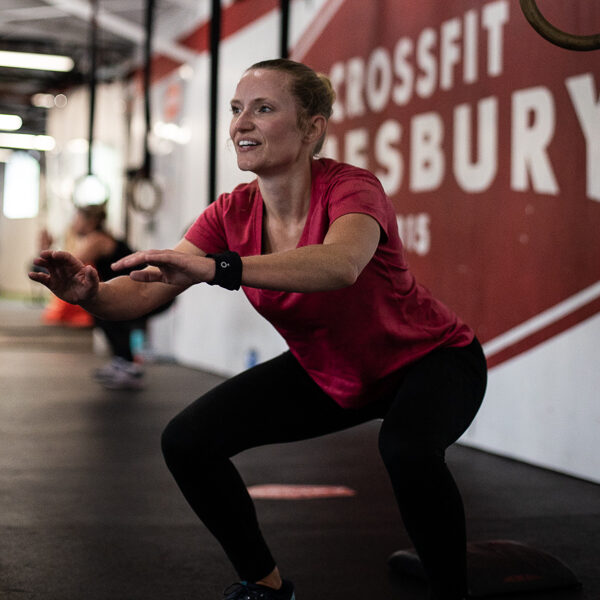 CFA45 Bootcamp
CFA45 provides a high energy mix of cardio based movements like running, rowing, and biking combined with strength and conditioning using dumbbells, kettlebells, and body weight to create a unique workout designed to improve strength, endurance, and functional movement that can be tailored to fit any age or ability level. Classes are 45 minutes in length, so this is a great program for those who don't have much time but want to maximize their fitness. First class is FREE with no prep course required!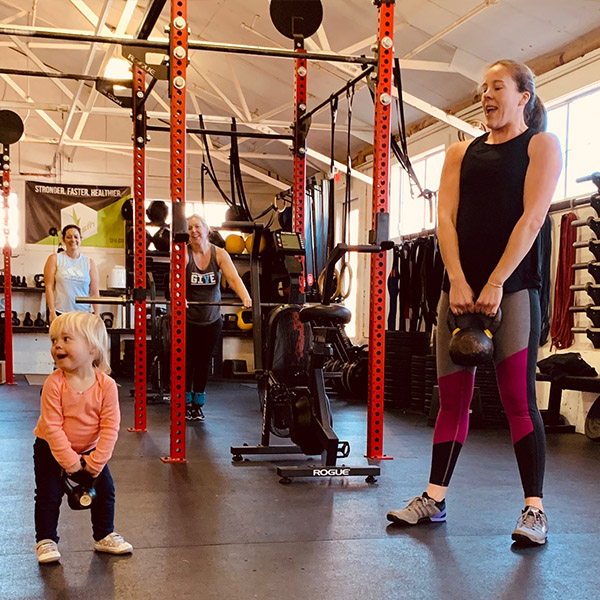 #MomStrong
This 60-minute class focuses on strength and metabolic conditioning. It's designed to help moms get back into a fitness routine with the support of other powerful women and experienced coaches. Each class brings new challenges to conquer and a judgement-free atmosphere where we all encourage each other to be our best. Children are welcome to play in our kid's room while class goes on! We just ask you to help us set safe boundaries for them.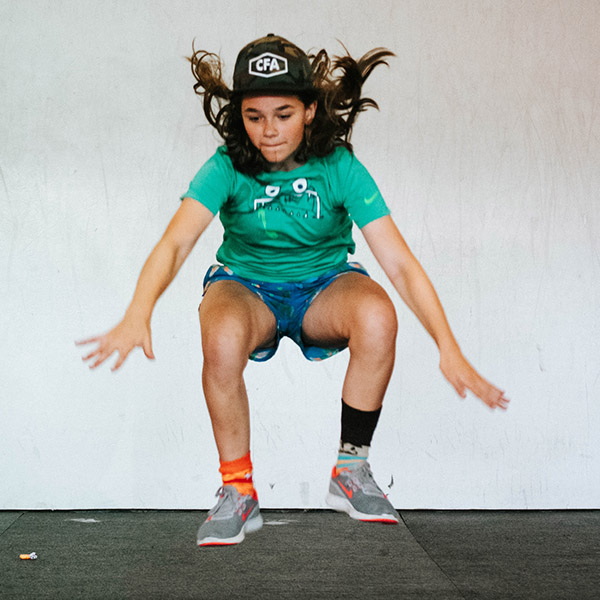 Teen Strength & Conditioning
This strength & conditioning program is tailored specifically to young athletes looking for proper strength training to enhance their abilities. Not only will this strength program teach proper mechanics and effective ways to gain and maintain a competitive edge, it will instill self-confidence and promote the importance of growing up strong! There is a heavy focus on unilateral movement patterns and intense conditioning. This class is 60 minutes and open to teens 12-17 years old.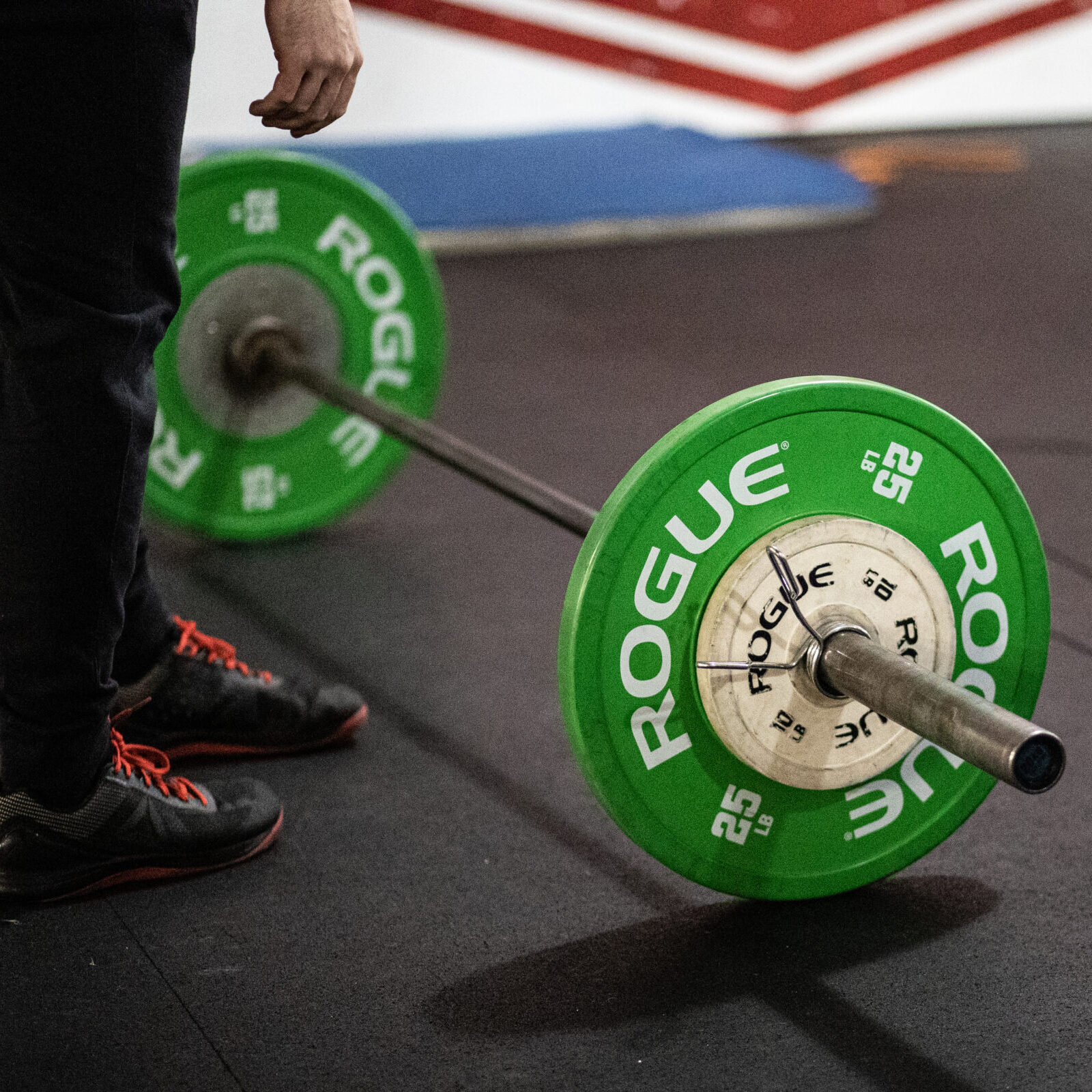 Teen Weightlifting
This is a weekly 60-minute training class offered to teens who wish to focus on olympic lifting, proper barbell mechanics, & explosive strength! Open to beginners and no prior experience necessary.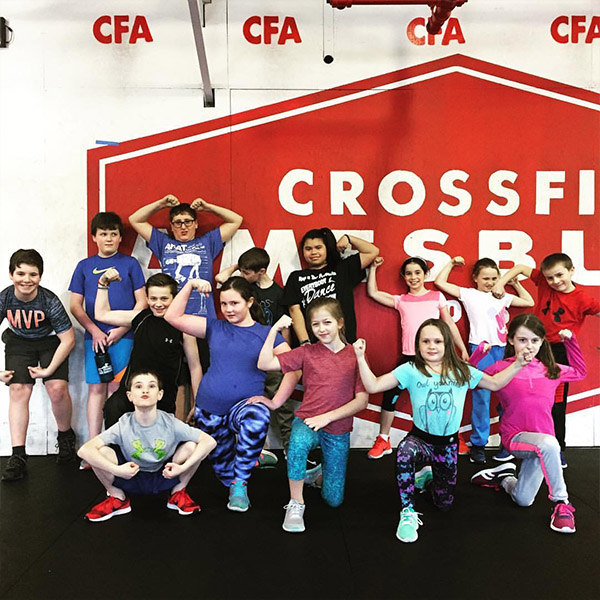 CFA Kids
This program is for kids between the ages of 7 and 11 years old. It helps them build a strong foundation for fitness while learning the importance of proper form and movements within a high energy and fun space. As they grow up, this leads to improved athletic performance and fewer injuries. We have open enrollment into our After School Program, so new young athletes are welcome to try their first class FREE. If they love it, they are good to join the team!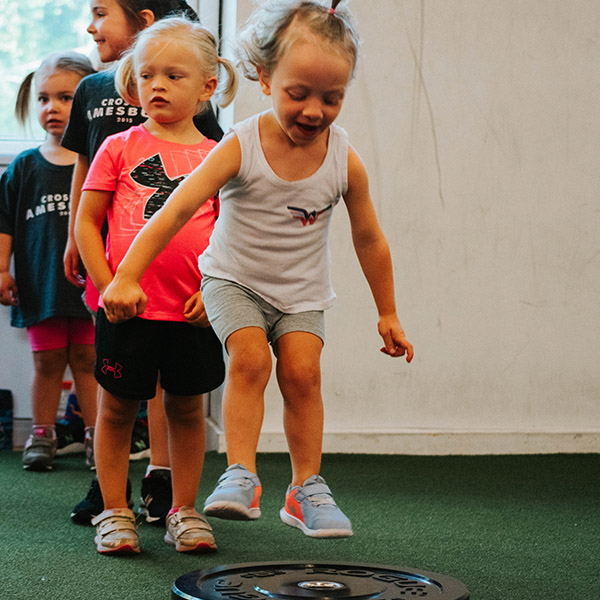 Mighty Mites
Mighty Mites is program for 3-6 year olds to learn more about balance, coordination, and movement for life! It's all done in a safe and fun environment with an emphasis on the importance of teamwork. This class is run in sessions. Sign up for our newsletter to be the first to know about our next Mighty Mights session!