What Is Crossfit
CrossFit is the fastest growing program in functional training and sports performance. The CrossFit Amesbury programming focuses on functional fitness and the movements we all encounter everyday. This programming is specifically designed to help each and every person accomplish his or her specific goals. This is accomplished through programming that stimulates the body's metabolic and cardiovascular system.
Our Membership Options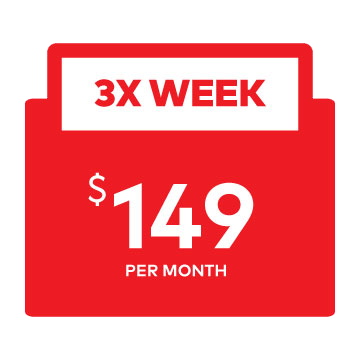 Includes: CrossFit, #MomStrong & BURN
Note: Must go through CrossFit prep course to attend CF classes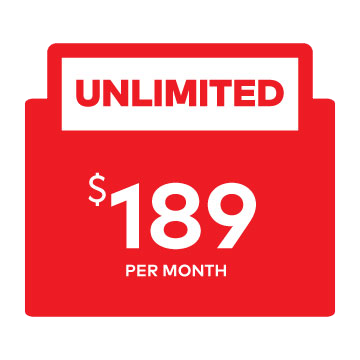 Includes: CrossFit, #MomStrong & BURN
$149 per month special pricing for Educators, Students, Police, Fire, EMT, & Military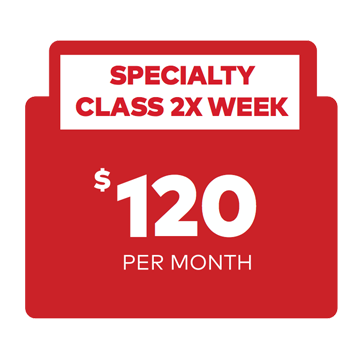 Includes: BURN, #MomStrong (For our weekday warriors) & Teens S&C
Special Offer: 25% off BURN Bootcamp for those working in the service industry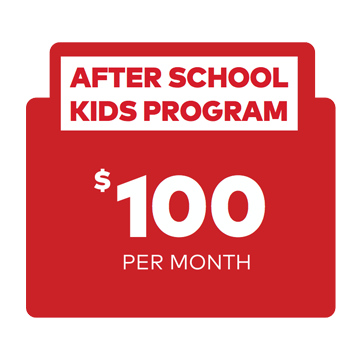 Kids After School Program (Monday-Wednesday 3:30p)
1x w/ = $65. 2x w/ = $100
Mighty Mights: $65/month
10% discount for couples and family when choosing unlimited memberships.
Automatic monthly renewal. Rate guaranteed for one year. Requires 30 days notice to cancel.